Psychotherapist – Poet – Author
Violet Sherwood is a Jungian-inspired psychotherapist, poet, author. 
Violet is passionate about holistic approaches in psychotherapy and trauma therapy. 
30 Days
of self-compassion
engaging the archetypal energy of
Quan Yin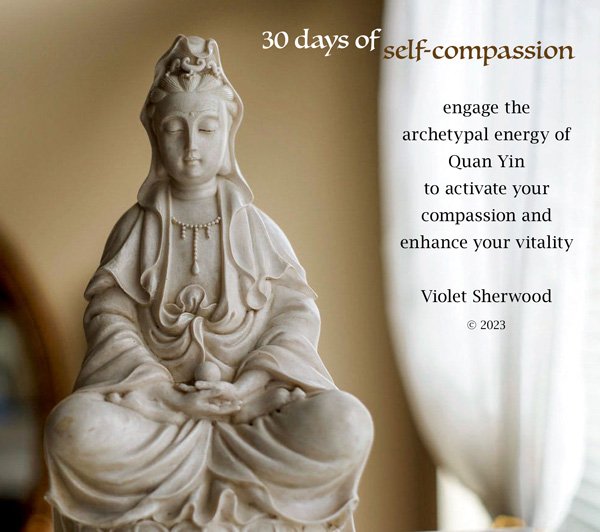 Dear friend, I'm delighted to offer you this 30 day course with Quan Yin, Goddess of compassion and mercy. 
In just 15 minutes a day you can unlock capacities and be guided by your deepest wisdom, and by the energies of the collective unconscious.
New Course from Violet Sherwood, author of HAUNTED – the Death Mother Archetype
"As we read, we are transformed as much as we are informed"
–
 

Louise Embleton Tudor, psychotherapist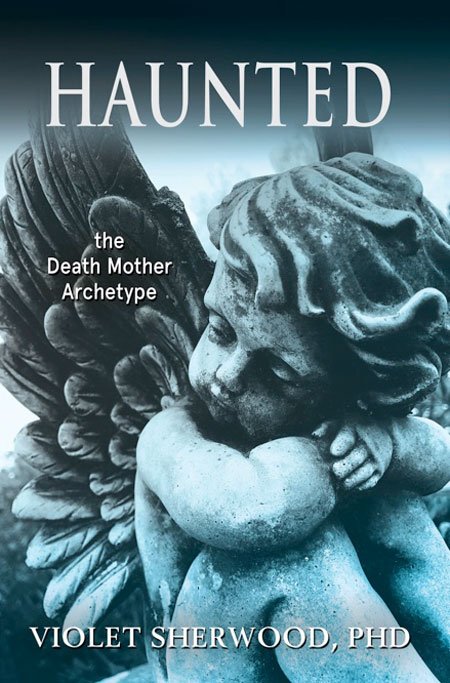 More from Violet:
Courses
Virtual Retreats
Workshops
Subscribe today and you'll receive occasional email newsletters about our coming events and activities.